POOL BAR AND RESTAURANT
Located In Sheraton Abuja Hotel Ladi Kwali WayAbujaFCTNG
+23494612000 Hours of Operation
Monday - Sunday

11:00am - 10:30pm
Welcome to Pool Bar & Restaurant
Relax and enjoy the panoramic view from our piano bar, while you have a barbecue by the pool, dine by the fish pond, or have your steak prepared in front of you.

Opens from11:00 a.m. until 10:30 p.m. daily. View our menu made just for you.
Signature Special 'Fish & Chips'
Happy Hour with Heineken Draught Beer
Sunday Jazz Brunch
Weekend Live Entertainment
Varieties of Flavoured Shisha
Special Offers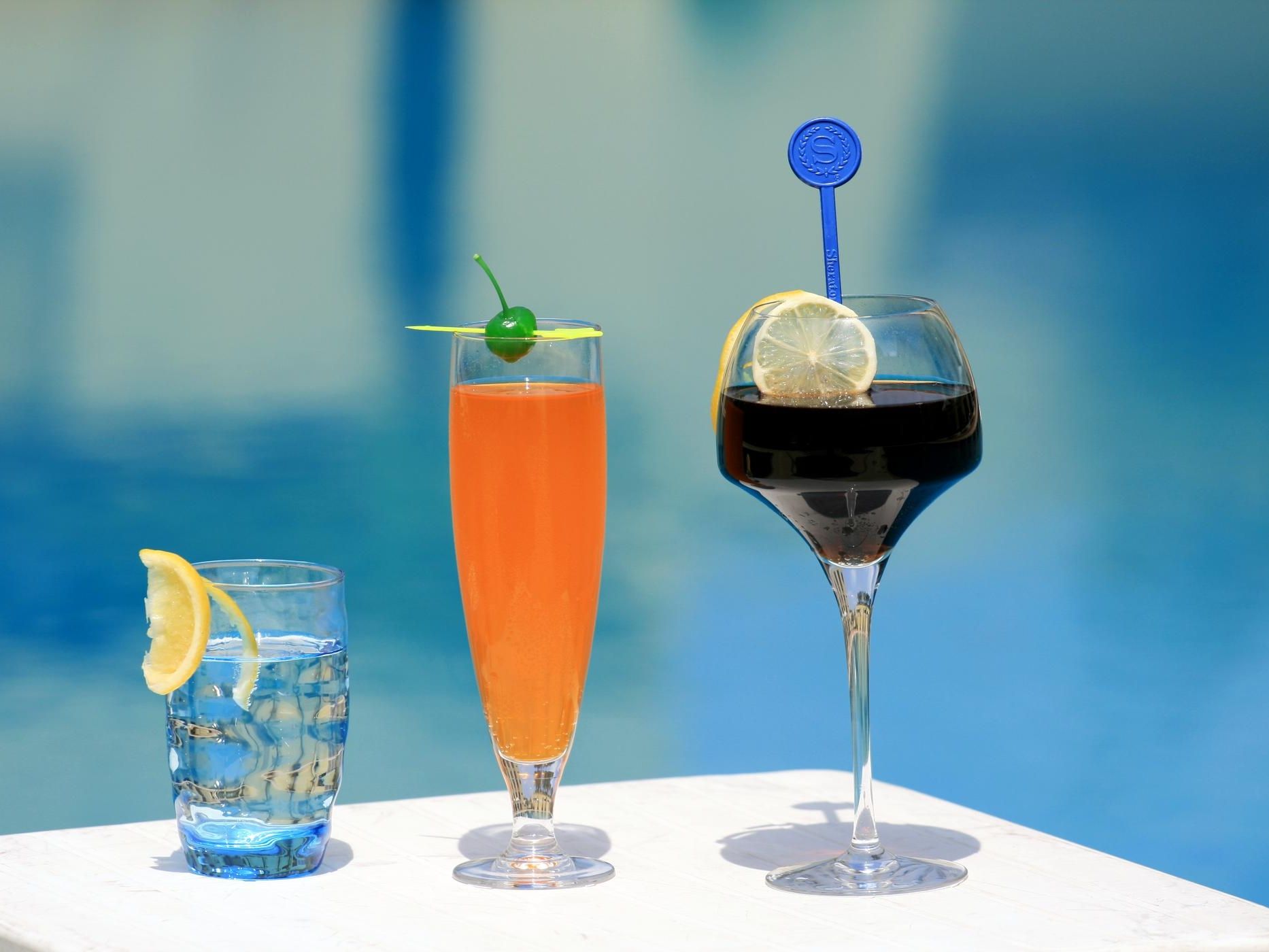 Every day from 6pm to 7pm.
Take a break and join us for Happy Hour from 6pm to 7pm daily & enjoy 50% off drinks. Learn More
Happy Hour
Take a break and join us for Happy Hour from 6pm to 7pm daily at Pool bar and restaurant to enjoy 50% off on Drinks as you nibble away on tasty small chops, on the house!! Experience the perfect hang out spot for a night out with friends.

For Reservations, please call (+234) 8056138645 or contact fnbabuja@sheraton.com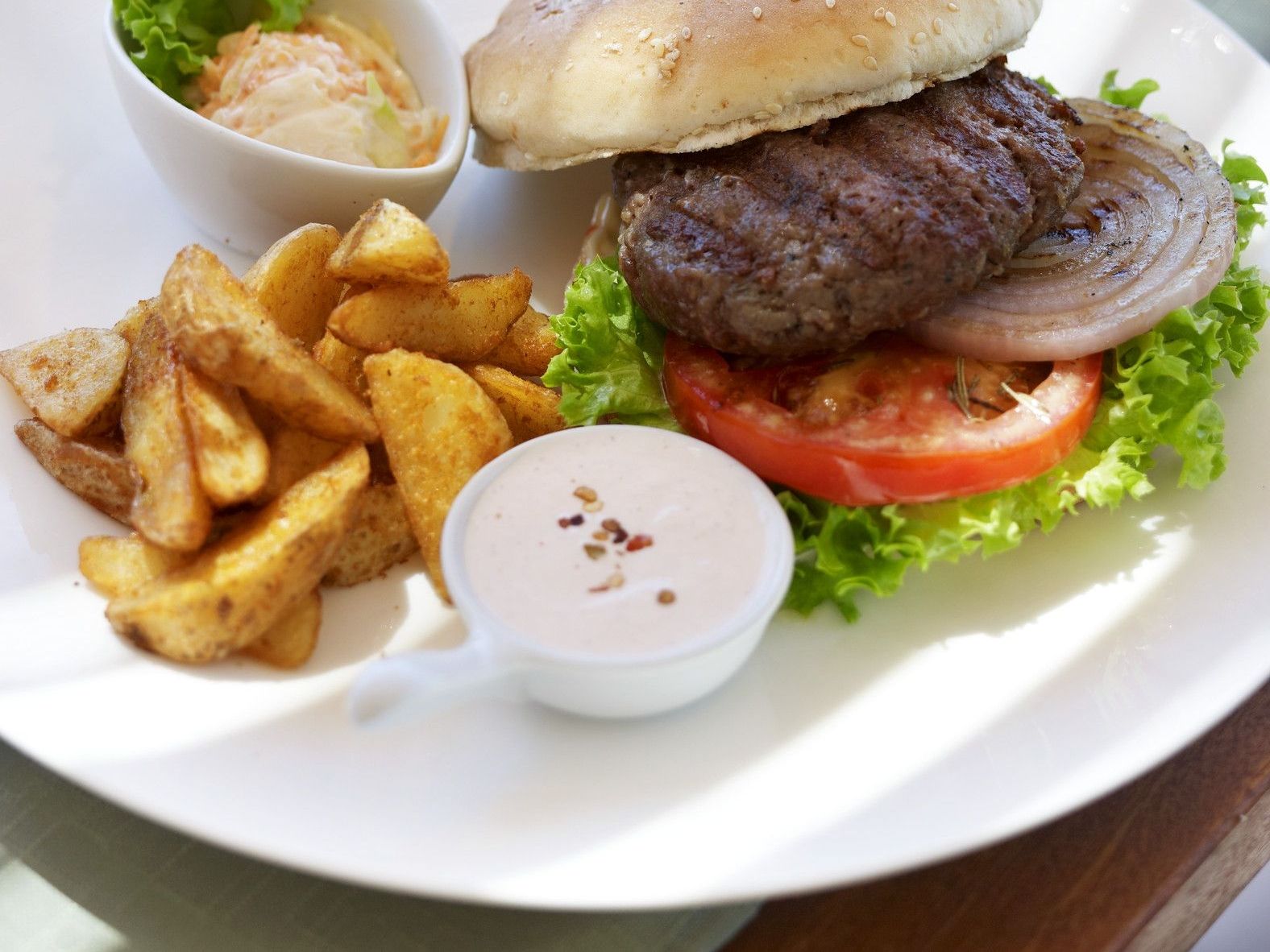 Everyday, 10:30am -11:00pm
Our weekly Chef's Special presents a whole unique tasty offering from our Chef's secret recipe book Learn More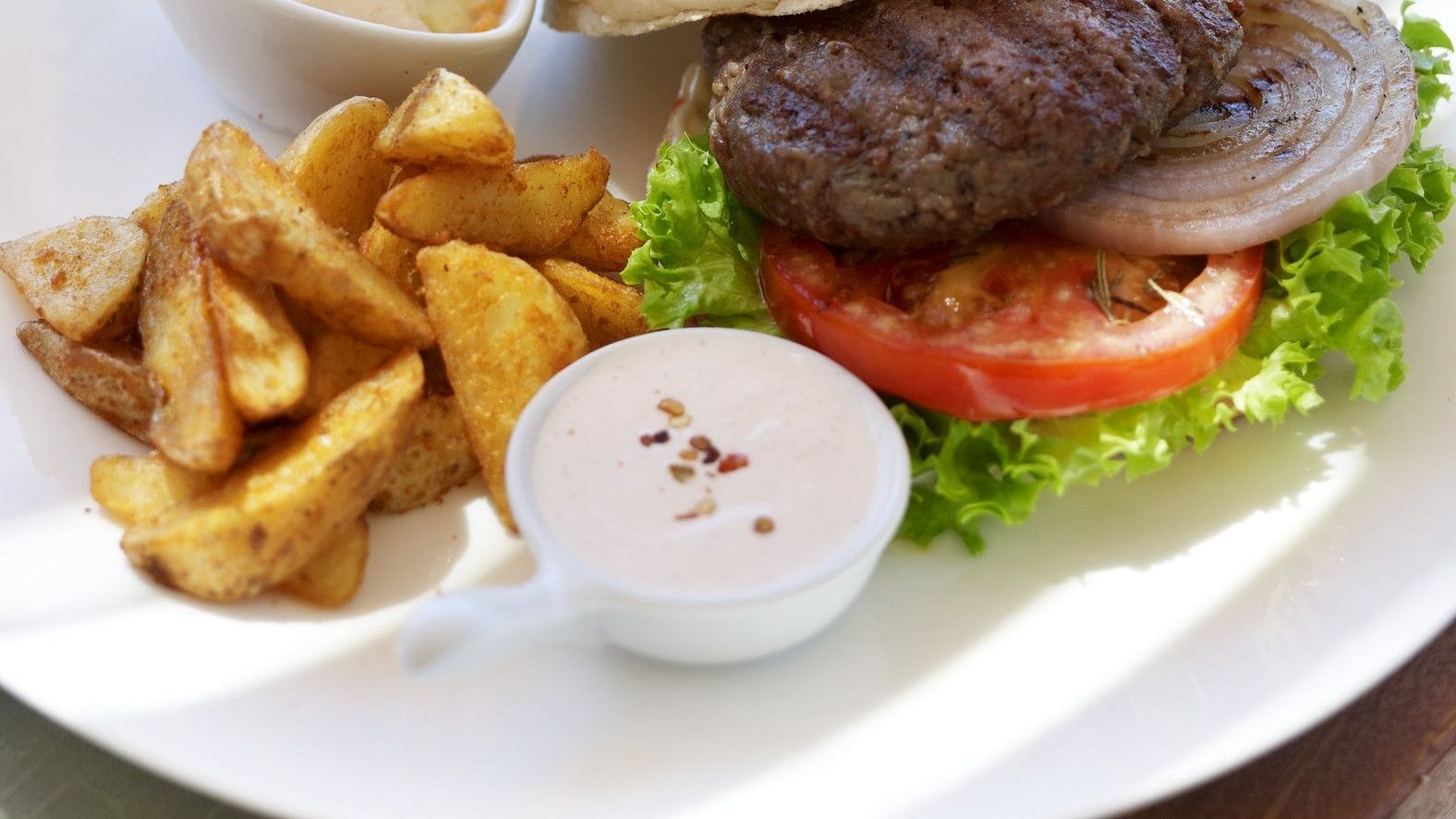 Chef's Special
Our weekly Chef's Special presents a whole unique tasty offering from our Chef's secret recipe book.

*A la Carte

Everyday, 10:30am -11:00pm

For Reservations, please call (+234) 8056138645 or contact fnbabuja@sheraton.com
Feb 23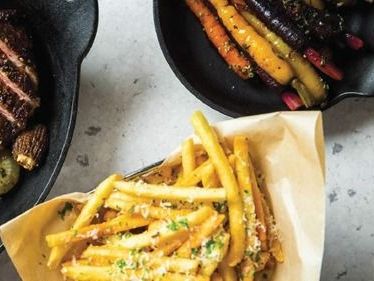 SATURDAY BARBECUE NIGHT
February 23, 2019
3:00 pm - 9:00 pm
Experience a relaxing evening at the Poolside with the tastiest BBQ favourites & Great Music Entertainment. Learn More
February 23, 2019
3:00 pm - 9:00 pm
SATURDAY BARBECUE NIGHT
Experience a relaxing evening at the Poolside with the tastiest BBQ favourites & Great Music Entertainment.

The Fun Evening includes:
*Complimentary Free-Flow Salad Bar for Diners
*A Variety of Wines, Beers and Soft Drinks
*A Variety of Shisha Flavours (Available on Request)
*A Variety of Fun Board Games
Price: From as low as NGN1,900 Per Person
Days: Every Saturday
Time: 3pm-9pm
Venue: Pool Bar and Restaurant

For Reservations, please call (+234) 8056138645 or contact fnbabuja@sheraton.com
Location: Sheraton Abuja Hotel Ladi Kwali Way
Abuja, FCT, NG
Mar 2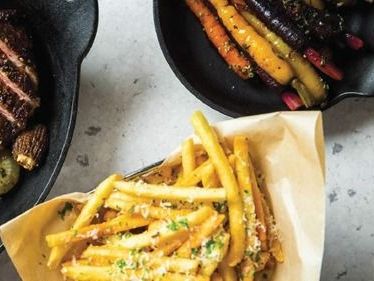 SATURDAY BARBECUE NIGHT
March 2, 2019
3:00 pm - 9:00 pm
Experience a relaxing evening at the Poolside with the tastiest BBQ favourites & Great Music Entertainment. Learn More
March 2, 2019
3:00 pm - 9:00 pm
SATURDAY BARBECUE NIGHT
Experience a relaxing evening at the Poolside with the tastiest BBQ favourites & Great Music Entertainment.

The Fun Evening includes:
*Complimentary Free-Flow Salad Bar for Diners
*A Variety of Wines, Beers and Soft Drinks
*A Variety of Shisha Flavours (Available on Request)
*A Variety of Fun Board Games
Price: From as low as NGN1,900 Per Person
Days: Every Saturday
Time: 3pm-9pm
Venue: Pool Bar and Restaurant

For Reservations, please call (+234) 8056138645 or contact fnbabuja@sheraton.com
Location: Sheraton Abuja Hotel Ladi Kwali Way
Abuja, FCT, NG
Mar 9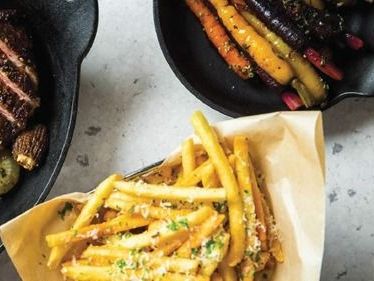 SATURDAY BARBECUE NIGHT
March 9, 2019
3:00 pm - 9:00 pm
Experience a relaxing evening at the Poolside with the tastiest BBQ favourites & Great Music Entertainment. Learn More
March 9, 2019
3:00 pm - 9:00 pm
SATURDAY BARBECUE NIGHT
Experience a relaxing evening at the Poolside with the tastiest BBQ favourites & Great Music Entertainment.

The Fun Evening includes:
*Complimentary Free-Flow Salad Bar for Diners
*A Variety of Wines, Beers and Soft Drinks
*A Variety of Shisha Flavours (Available on Request)
*A Variety of Fun Board Games
Price: From as low as NGN1,900 Per Person
Days: Every Saturday
Time: 3pm-9pm
Venue: Pool Bar and Restaurant

For Reservations, please call (+234) 8056138645 or contact fnbabuja@sheraton.com
Location: Sheraton Abuja Hotel Ladi Kwali Way
Abuja, FCT, NG
Mar 16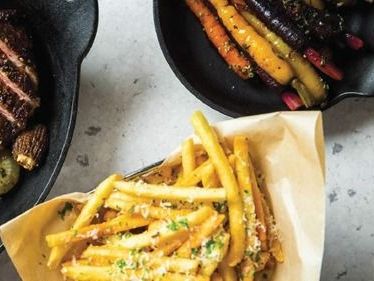 SATURDAY BARBECUE NIGHT
March 16, 2019
3:00 pm - 9:00 pm
Experience a relaxing evening at the Poolside with the tastiest BBQ favourites & Great Music Entertainment. Learn More
March 16, 2019
3:00 pm - 9:00 pm
SATURDAY BARBECUE NIGHT
Experience a relaxing evening at the Poolside with the tastiest BBQ favourites & Great Music Entertainment.

The Fun Evening includes:
*Complimentary Free-Flow Salad Bar for Diners
*A Variety of Wines, Beers and Soft Drinks
*A Variety of Shisha Flavours (Available on Request)
*A Variety of Fun Board Games
Price: From as low as NGN1,900 Per Person
Days: Every Saturday
Time: 3pm-9pm
Venue: Pool Bar and Restaurant

For Reservations, please call (+234) 8056138645 or contact fnbabuja@sheraton.com
Location: Sheraton Abuja Hotel Ladi Kwali Way
Abuja, FCT, NG
Mar 23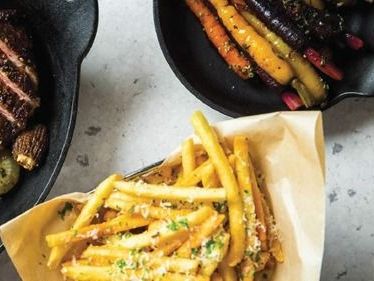 SATURDAY BARBECUE NIGHT
March 23, 2019
3:00 pm - 9:00 pm
Experience a relaxing evening at the Poolside with the tastiest BBQ favourites & Great Music Entertainment. Learn More
March 23, 2019
3:00 pm - 9:00 pm
SATURDAY BARBECUE NIGHT
Experience a relaxing evening at the Poolside with the tastiest BBQ favourites & Great Music Entertainment.

The Fun Evening includes:
*Complimentary Free-Flow Salad Bar for Diners
*A Variety of Wines, Beers and Soft Drinks
*A Variety of Shisha Flavours (Available on Request)
*A Variety of Fun Board Games
Price: From as low as NGN1,900 Per Person
Days: Every Saturday
Time: 3pm-9pm
Venue: Pool Bar and Restaurant

For Reservations, please call (+234) 8056138645 or contact fnbabuja@sheraton.com
Location: Sheraton Abuja Hotel Ladi Kwali Way
Abuja, FCT, NG